Our Story
Castle Homes is a family run business providing high quality accommodation and service since 1987.
The company began in residential lettings, purchasing family homes, HMO's, flats, bedsits and hotels. This allowed the company to gain vital experience in providing the best service possible to meet the needs of the tenants.
In 2010 the company moved in a different direction, spotting a gap in the Hull rental market. There was a need for better quality student accommodation. En suite rooms were very rare and the word 'luxury' was definitely not a way to describe the properties on offer in the private sector or in any offerings from the University itself.
Research was done and ultimately, the mission statement was to provide student accommodation of the highest standard leading by design and student wellbeing.
This was just the start……..
After great successes in small and large developments the company has grown year on year and the feedback we get from our customers is always very rewarding after all the effort that goes into the process from start to finish.
We have learnt so much and gained a lot of experience and listened to valuable feedback. It has put us in a position that we know what customers want and how best to provide the service.
Being a family business, it allows us to provide a personal service that is fast and efficient. We own all of the accommodation which means there are no chains of communication to deal with when dealing with an issue, meaning a solution to a problem is literally a phone call away.
We take pride in our home town and we believe it is really important for us and our tenants to give back to the local community. We don't just want young adults to stay, study and leave. We want people to enjoy their stay, experience the heritage of our lovely city and then give back through charitable initiatives we have set up.
Equally important to us is our responsibility to reduce our carbon foot print. We use a variety of renewable resources across the entire portfolio, from solar panels to water harvesting systems. What is the point in raising the future generation if they don't have a healthy environment to live in?
But the most important thing to us is the customer. We care about their safety, their experience and probably most importantly their physical and mental wellbeing. We want tenants to be comfortable in their surroundings and have opportunities to meet people and enjoy the social aspect of University life as well as leaving with a good qualification. For most people, their time at University are some of the best years of their life and we want to play our part in making that happen.
Rental Options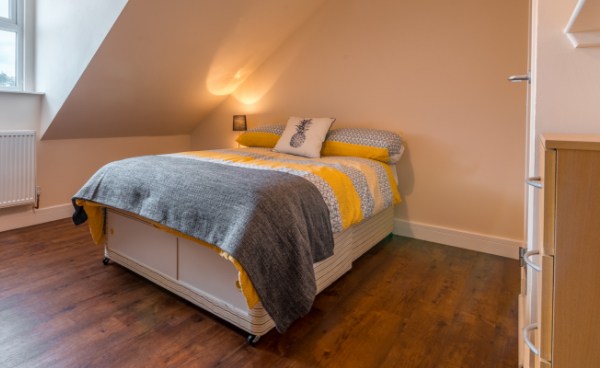 Bills Included
Castle Homes make your University life so easy. It can be quite daunting as a student meeting new people, finding your way around a new city and having to concentrate on doing well in your studies. So to make life easier for you we offer a bills inclusive option, which includes:
Fibre Optic Internet – connection and ,monthly subscription
Gas, Electricity & Water
Full Annual TV License
This option is available on nearly all of our properties for a small weekly fee. Of course you don't have to use this option it's just our way of making your University experience that little be better.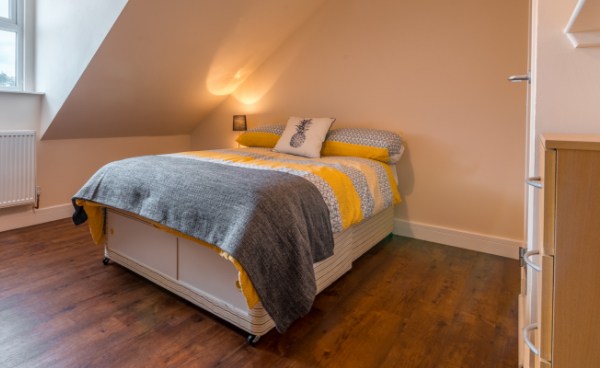 Rent Only
Ready to take the next step and pay your own bills?
This option allows you to take care of your utilities. TV Licence & Fibre Optic Internet is still included in the rent price but you are in control of your gas, water & electricity.