As the first blog of the year, there's plenty going on in the world of student accommodation for us to talk about, but first… Happy New Year!
Here at Castle Homes, we're kicking off 2022 with a range of new and exciting student flats and accommodation to let… some of which are ready for new tenants to fill!
So, whether you're a new student searching for a fresh start or an existing student looking to grow into a new student space with mates, you're in the right place.
Read all about our student accommodation in Hull and the properties that we have available to let in 2022, along with how we're making the most of the new year.
How we're making the most of the new year.
Castle Homes' is known as one of Hull's leading providers of student accommodation, offering students luxury properties to let and/or share with other flatmates.
Not only that, we're one of Hull's most reliable and best student accommodation providers and too many of our tenants, we are a business capable of delivering luxury properties.
All thanks to our credibility and excellent quality properties, plus we have great experience in managing our development projects in a timely manner and to a high specification – allowing us to offer new student accommodation to those interested.
So, to make the most of the new year, we're aiming to fill all of our property vacancies and deliver projects as quickly as possible for those looking for the best student accommodation in Hull!
Keep reading to get a glimpse at some of the student properties that are available in 2022.
Student Accommodation To Let In 2022
Take a look at some of our available properties below.
Apartment 4 425 Beverley Road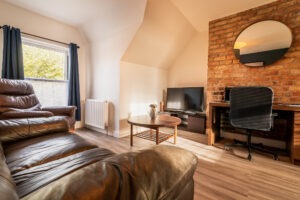 Apartment 1 387 Beverley Road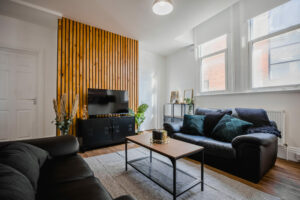 Apartment 2 425 Beverley Road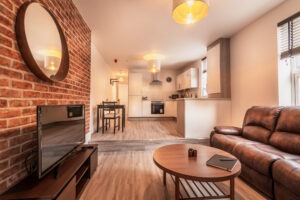 Please get in touch if you are interested in having a look inside!
Back to All